Mass Effect 3 multiplayer News: Bioware continues to support Mass Effect 3's multiplayer with special Operation weekends, at least for Xbox 360 and PC. When will PS3 get in on it?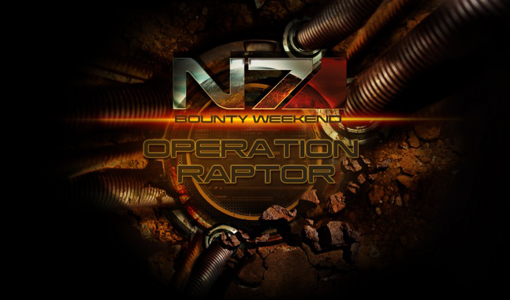 Starting today at 5pm PST, Bioware and EA are throwing down the gauntlet for Mass Effect 3 multiplayer. If the Xbox 360 and PC communities ?promote? 150,000 max level characters, every player will receive free gear via Victory Packs. Promoting is the Mass Effect equivalent to the prestige system in Call of Duty: Modern Warfare 3, and also counts towards earning a better single-player ending.



The flack maybe flying about the game's ending, but Mass Effect 3 is massively popular. Last weekend's

Operation Goliath

challenged gamers to slay one million Reaper Brutes, and they

tripled

it. That bodes pretty well for players blasting past the 150k mark this weekend.

PS3 Mass Effect 3 players, you won't be out in the cold forever, probably. Stay tuned for more info, on their blog Bioware has said: ?This operation includes PC and Xbox 360; we are continuing to work with Sony to enable these types of Operations on the PlayStation 3 platform. We appreciate your patience, and we expect an update later this week regarding Operation Raptor and the PlayStation 3.?

Hopefully Bioware will have more news for Mass Effect 3 PS3 fans soon. Stay tuned to Gaming Target on Facebook and Twitter, we'll let you know if and when these content weekends start coming to the PSN. In the meantime, check out our

Mass Effect 3 PC review

.