OnLive News: Could PC gaming without the PC be the mobile revolution we've been waiting for? Steam better hope not.





OnLive's cloud gaming app has hit Android tablets, allowing users to play the PC versions of hit games without an expensive gaming rig. Check out the video below to watch it in action.



Wow. Imagine playing the biggest titles of the year, like

Batman: Arkham City

and Battlefield 3, on your tablet. It's PC gaming without lengthy installs, compatibility issues, or a $3,000 computer. It's not quite the same, of course, the graphics will never be as sharp and there will certainly be network issues to worry about (we're looking at you, AT&T), and I'll miss my mouse and keyboard. Still, that controller doesn't look to shabby.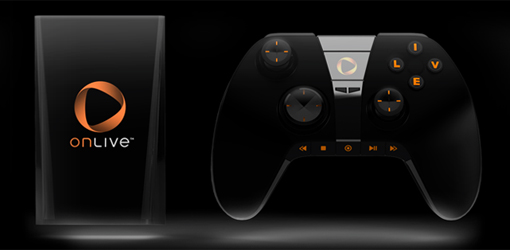 While
OnLive's launch alongside Battlefield 3
was not without its issues, this app could be the secret weapon needed to give Valve's Steam service a run for its money. If I had their app running on my iPad, I have to say I'd think twice before buying a game from Steam if an OnLive purchase meant I could access it via mobile. Speaking of which, a release date for
OnLive on iOS
has not been set in stone yet. Although you can see demos of
OnLive on an iPad
, some are speculating that
Apple may not be happy
iTunes-free games well beyond anything those Angry Birds can do.
source: GamesRadar.com