News: Deep Silver gave Gaming Target a workaround for the PS3 save glitch, but a patch could still be a ways off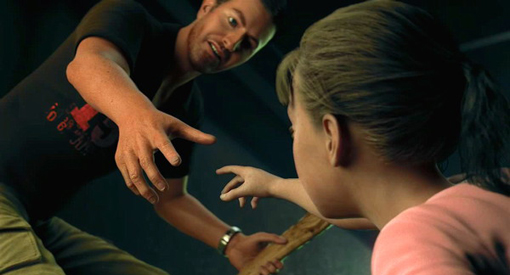 Update: Techland takes to Twitter to update the public

Dead Island gamers are currently stranded with PS3 patch update 1.01. While Deep Silver told Gaming Target that it's aware of the auto-save issues on PS3, it recommends that players sign out of PSN and keep their games in single player. The publisher's solution seems to work, but it makes for a lonely zombie apocalypse, and there's no telling when the real fix will arrive.



It's an easy but inelegant workaround. First sign out of PSN, then open Dead Island and choose Play. Find your character, hit square for Online Options, and change your game type to Single Player.

You should be good to go. I was able to save

my progress on the hotel mission, but I've only been using this fix for a few hours.

Deep Silver promptly responded when Gaming Target asked for an answer, but have released no official statements concerning the PS3 version and its frustrating save glitch. As far as the timeline of repairs, all that could be said was:
?We're working on getting the issue worked out as soon as we humanly can so that all the systems work together as intended.?
Dead Island's official
blog
does detail the updates for the PC version, and a planned apology for the Steam kerfuffle. Here's to hoping PS3 gamers get some of that apology action too, at least PC gamers got a funny debug version to play around with.
How's your visit to Dead Island been? Or are you holding off until Deep Silver gets their zombies in a row? Let us know in the comments.