News: If you are a fan of Rick and Morty and you own a PlayStation VR headset then you will definitely want to check out this title.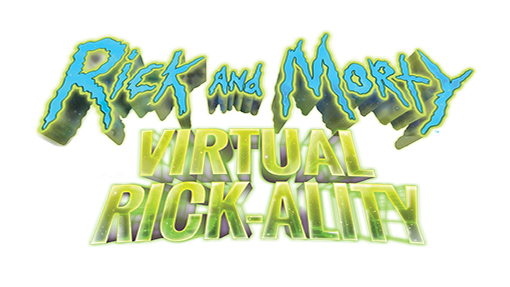 Rick and Morty is coming to PlayStation VR and it will have two different editions. Rick and Morty: Virtual Rick-ality will arrive on April 10, 2018. The standard version will be available for $29.99. There will also be a limited Collector's Edition, which includes a copy of the game, a Funko Pop! Rick and Morty vinyl figure and an exclusive double-sided poster featuring Rick and Morty comic book cover art.

From Adult Swim Games, and developers Owlchemy Labs and Other Ocean Group, Rick and Morty: Virtual Rick-ality is a cutting edge VR adventure. Solve puzzles, step through portals into strange dimensions, get yelled at by Rick, fight aliens, drink detergent, press buttons, and more!

Key features include:


Fully voiced, 3D Rick and Morty goodness


Help Rick (or don't) and explore multiple strange dimensions


Probe, prod, throw, and smash iconic items like the Plumbus


Learn how to fix an intergalactic car


Hang out in iconic places like Rick's garage


Question your self worth


Real fake doors


Check out the trailer for this new Rick and Morty adventure and tell us what you think. Are you interested in experiencing Rick and Morty using PlayStation VR?