News: Some new games are now available for you to purchase and play anywhere on the Switch eShop.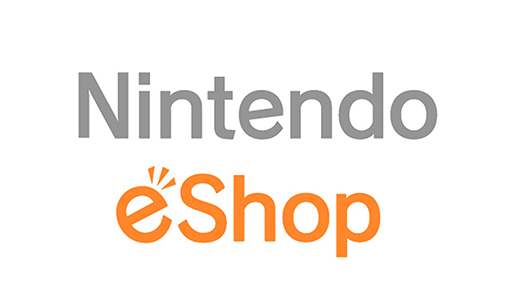 Nintendo has revealed what game are going to be arriving on the eShop over the next few days with their weekly update. With everyone still recovering and getting back from the holidays the list is a lot smaller this week then we are used to but there is still some fun to be had with these new releases. The new games on the eShop include the following:


Grand Prix Rock 'N Racing - Grand Prix Rock 'N Racing gives you the fastest, most exciting races. You can evolve your car, improving the engine, brakes, tires and more until you've achieved the perfect evolution to win the Championship. There is also an online leaderboard where you can compare your best times with those of your friends and players from around the world. You can play multiplayer with up to four players and enjoy realistic driving physics.


Pic-a-Pix Deluxe - This is the ultimate edition of the popular picture crossword game. It has 300 exclusive new puzzles along with a touchscreen handheld mode. There is multiplayer for 2-4 players and the puzzles are the biggest yet. Pic-a-Pix Deluxe also now includes classic black and white picross, as well as color puzzles, which use color-coded clues to add a new dimension to the game.


ACA NEOGEO King of the Monsters - Players choose from one of the six monsters available, and battle their way across Japan in order to claim the title of strongest monster. In addition to normal attacks such as punches and kicks, master more destructive techniques such as flame and beam attacks to overcome the enemies.


Stikbold! A Dodgeball Adventure Deluxe - Join Stikbold! superstars Björn and Jerome on a tour through the zany universe as they embark on a Co-Op adventure to unravel the mysterious disappearance of rival love-interest Heidi Starbrow on the night of the BIG game! Battle your way through a surprising cast of funky characters and unlikely boss fights.


Do any of these games interest you? What do you hope to see arrive on the eShop next? Tell us what you think below.