News: You can now get an early look at a game in development that won an award for Best Multiplayer at the recent Game Awards.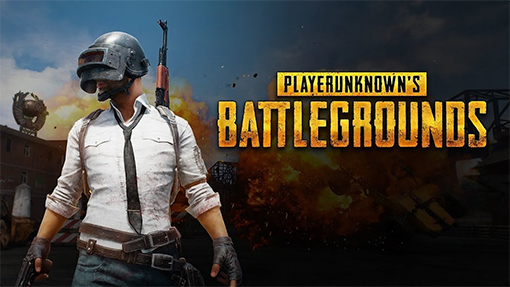 PlayerUnknown's Battlegrounds (PUBG) is now available on Xbox One. A last-man-standing shooter, PUBG drops players on a realistic 8 x 8 km island with visuals that showcase Unreal Engine 4K capabilities. Starting with nothing, gamers must fight to locate weapons, vehicles and supplies as they strive to be the lone survivor.

This is the first time Xbox gamers get to play PUBG. It should be quickly noted that the game is in Early Preview right now and not a complete, finished product. The final and complete version will be released on December 12, however, it will not arrive on Xbox One until early 2018.

PUBG has been on early access for quite a while now on PC though. During that time, PUBG set a new mark for peak concurrent users on Steam (e.g. CCU) with over 970,000, highlighted by the strong reception at the PUBG Invitational at gamescom 2017. During the four day PUBG Invitational tournament event:


92 players from 19 different countries globally competed in four different PUBG game modes (solo, duo, duo-fpp, squad)


PUBG Invitational was officially broadcast across nine streaming platforms including Mixer, Twitch, Youtube, Facebook, PandaTV, AfreecaTV, Kakao TV, Naver and Openrec.


Peak online viewership on Twitch official channels was 536,000 on first day (solo mode)


Peak online viewership on PandaTV official channels was 5.6 million on first day (solo mode)


PUBG is currently a console exclusive on Xbox One and looks like it will remain that way for quite a while. It is available for $29.99 either on Xbox Live or at your favorite game store. Will you be buying it during this early access period or wait until it is finished? Tell us what you think below.