News: Nintendo Switch is now going to be the home of Bayonetta thanks to the trilogy of games that will be exclusively on the popular platform.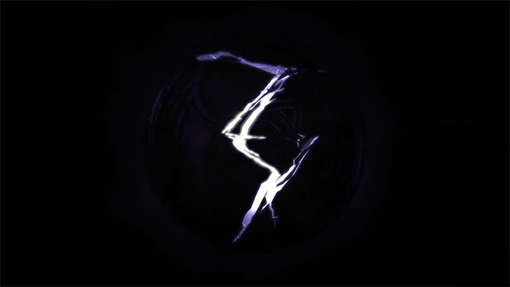 Bayonetta 3 is coming exclusively to the Nintendo Switch in 2018. This surprise announcement was made during the 2017 Game Awards that just took place tonight. Platinum Games will once again be at the helm for this anticipated title.

In addition to Bayonetta 3 being a Nintendo Switch exclusive, it was also revealed that a combo pack of the original Bayonetta and Bayonetta 2 will be released on the Switch as well in February. Bayonetta 2 was originally a Wii U exclusive so it is nice to see it being available to a new audience since the Wii U was so underappreciated.

Take a look at the two trailers below and tell us what you think. Will you be picking up the Bayonetta 1 & 2 combo pack on the Switch? Will you be buying Bayonetta 3?