News: Xbox Live Gold members are going to be receiving four new games for the month of December with all four being playable on Xbox One.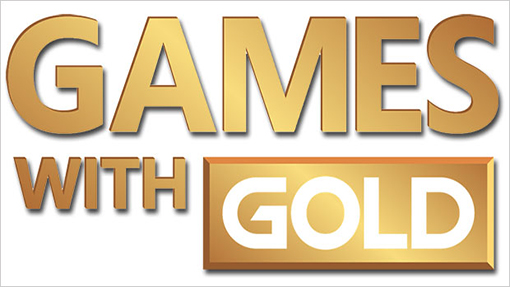 Microsoft has revealed what Xbox Live Gold members will be getting in the month of December for their monthly free games. As with every month there are two Xbox One games being given away along with the Xbox 360 games that you can play on your Xbox One through the backwards compatibility feature. The games that you will be receiving in December include the following:

Xbox One


Warhammer: End Times Vermintide - December 1 through December 31


Back to the Future: The Game 30th Anniversary Edition - December 16 through January 15th


Xbox 360


Child of Eden - December 1 through December 15


Marlow Briggs and the Mask of the Death - December 16 through December 31


What do you think of December's lineup? What you would like to see for January? Tell us what you think below.