News: Nintendo Switch gamers are going to get their chance to check out Team17's popular franchise no matter where they are.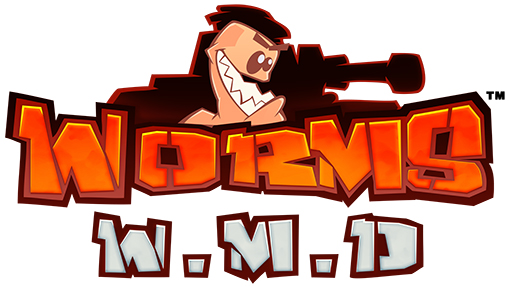 Team17 has announced that they are bringing their popular Worms franchise to the Nintendo Switch. With a gorgeous, hand-drawn 2D look, brand new weapons, the introduction of crafting, vehicles and buildings, plus the return of some much-loved classic weapons and gameplay, Worms W.M.D is the best worms experience ever – now with HD Rumble and playable anywhere!

You can engage in local multiplayer with your friends either on one Nintendo Switch or with multiple Nintendo Switch consoles connecting wirelessly. Take advantage of a variety of different controller options – up to four players can play using a mixture of either individual Joy-Con controllers or the Pro Controller. If you want to extend the fun to a six-player battle, then simply pass the controller to a friend.

There's online multiplayer too and a whole host of single player content including the Liberation and Forts Mode updates plus content from the All-Stars pack which features a blockbuster line-up of guest stars from hit games such as Rocket League, Goat Simulator, The Escapists and Yooka-Laylee.

Worms W.M.D. will also feature some new content coming first to the Nintendo Switch:


A brand new space theme, Wormhole


New Mushroom and Tree Forts


Three new hats


Three new gravestones


Worms W.M.D. will be available on Nintendo Switch beginning November 23 for £19.99 / 29,99€ / $29.99. Will you be picking it up?