News: A new trailer showcasing people getting together to play Call of Duty: WWII when it comes out this November.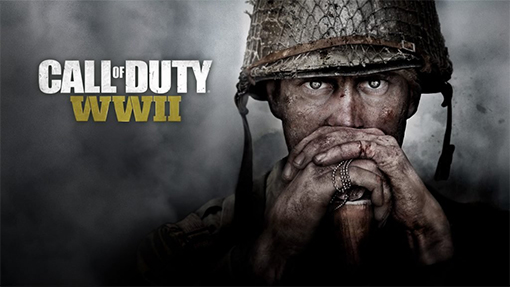 Call of Duty: WWII is only a couple of weeks away from its release. To help celebrate the occasion the team over at Sledgehammer Games has released a live action trailer showing off people reassembling their Call of Duty groups to get ready for some WWII action. Helmed by director Simon McQuoid in his first collaboration with Activision, the 90 second piece celebrates friendship and the ​enthusiasm​ shared by friends as only Call of Duty can deliver. This trailer lets​ ​the​ ​world​ ​know​ ​that​ ​it​'s​ ​time​ ​to​ ​get the​ ​group​ ​back​ ​together​ ​for​ Call of Duty: WWII, which launches worldwide November 3.

"Call of Duty: WWII is a return to the boots on the ground gameplay and camaraderie of playing Call of Duty together with your friends. The enthusiasm and anticipation for this year's game is incredible and speaks to the passion of our fans around the world," said Tim Ellis, CMO, Activision. "'Reassemble!' spans the globe in a series of films about gamers, across all walks of life, getting their squads together with one mission – to play Call of Duty."

Call of Duty: WWII marks a dramatic return to the franchise's roots in an experience that redefines World War II for a new gaming generation. Players will be immersed in combat across three robust game modes; Campaign, Multiplayer and Nazi Zombies.

Check out the live action video for yourself and tell us what you think. Will you be picking up Call of Duty: WWII when it launches on November 3?