CoD Black Ops Zombies News: Black Ops 2 has the zombie mode everyone's itching to play in November. In the meantime, some Android users finally have access to the mobile zombies.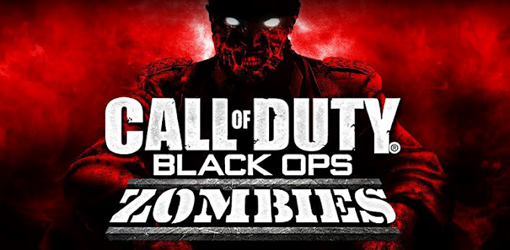 Call of Duty: Black Ops Zombies has made the iOS-to-Android transition today if you happen to own an XPERIA handsets. So, while this mobile edition of the CoD zombies mode hit the Google Play store this morning, the game is exclusive to Sony Android devices like the , XPERIA Play, XPERIA S and XPERIA Ion for 30 days.



Beyond the 30 days of exclusivity, Call of Duty: Black Ops Zombies can be downloaded to other Android handsets, so long as the device is running Android 2.3.3 and up. All editions of the game app feature Kino Der Toten, Ascension, Call of the Dead: Director's Cut and a 50-level zombie gauntlet called Dead Ops Arcade.

Exactly like iOS version that came out at the end of last year, CoD Black Ops Zombies costs $6.99 and includes in-app purchasing. However, this Android version of the app takes up 43 MB of space (the iOS version takes up a heftier 352 MB).