Dead Space 3 News: EA released new Dead Space 3 screenshots featuring the co-op gameplay that is set to debut in the 2013-bound game on the Xbox 360, PS3 and PC.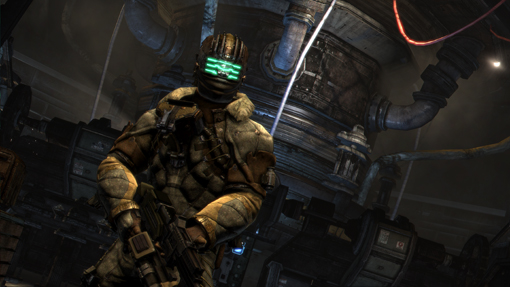 A batch of new Dead Space 3 screenshots showcase the co-op gameplay and nightmarish hostile environments that you and a buddy can experience next February. EA promises that the co-op mode will be drop-in and drop-out and players always have the choice to ?take down the terror? on their own in a single-player experience. Playing solo through this game remains intact.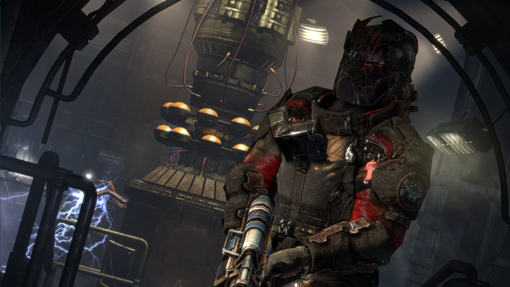 The same can be said about the dark, isolated indoor combat. Dead Space 3, as you can see from these new screenshots, is 100% filled with dimly-light levels that are perfect for the horror-filled third-person shooter. There are even creepy enemies to match.
You'll be able to play as Isaac Clarke and Sergeant John Carver as soon as the Dead Space 3 release date rolls around in February 2013. In the meantime, check out these screenshots and look for future Dead Space 3 updates.