Resident Evil 6 News: The latest Resident Evil 6 trailer is up on YouTube. Watch the San Diego Comic-Con gameplay video right here.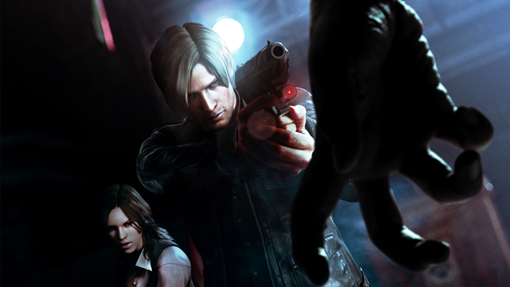 This new Resident Evil 6 gameplay trailer made its debut at Comic-Con 2012 alongside a Capcom-hosted RE6 panel that included the game's producers and localization director. Luckily, in case you didn't make it out to San Diego to witness both of these spectacles in person, the one-minute video was uploaded to YouTube this morning and we've embedded it below.



The Resident Evil 6 release date for the Xbox 360 and PS3, isn't until October 2, 2012 (the PC version arrives on a yet-to-be-announced ?later date?). However, Xbox 360 owners who picked up Dragon's Dogma, another game by Capcom that recently released, can find a code within the game to access a Resident Evil 6 demo. Sadly, for PS3 owners, that same deal doesn't come to PSN until September 4, a full two months after Xbox 360's time-exclusive with the RE6 demo.

Check back for more Resident Evil 6 news, as the October 2 release date draws closer. In the meantime, turn out the lights and up the brightness to view with dark, C-Virus-filled RE6 trailer.