God of War: Ascension News: God of War: Ascension lead character concept artist Izzy takes you through the development of GoW Ascension boss Polyphemus.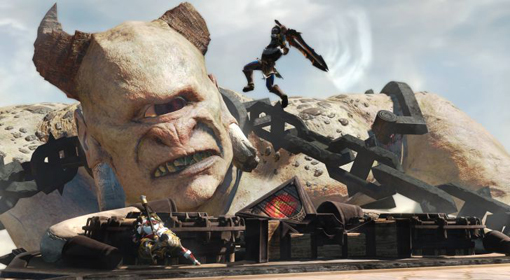 Polyphemus, the God of War: Ascension boss from the E3 2012 trailer, is the most memorable titan we've seen from the Kratos-helmed PS3 franchise since Gaia. It turns out that quite a lot went into the development of this God of War boss, according to lead character concept artist, Izzy.



?We needed something epic, something huge to keep our universe cohesive,? Izzy

recalls in a design-focused blog post

. ?With that in mind and a serious E3 deadline at hand, I believe Polyphemus may have broken the record for ?quickest turnaround of a major Titan? we've done at this studio.?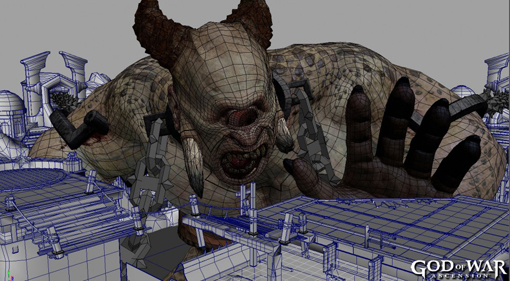 Polyphemus is only seen in the multiplayer match in which you're going 4v4 in an effort to become the Champion of the Gods. Along the way, however, you'll encounter this massive titan boss who can't be killed any normal hack-and-slash attack method like your other enemies.
?He will literally crush you and your foes, countless times, until you earn enough favor from the Gods to be granted the Spear of Olympus ? the only known weapon that can destroy Polyphemus.?
Polyphemus made the multiplayer demo stand out from the crowded E3 showfloor and we're happy that we got hands-on time battling him and other online opponents in PvP combat. Sadly, this boss and the others that we have yet to see won't be ready for battle until the God of War: Ascension release date on March 12.