Fortnite News: Fortnite will use Unreal Engine 4 and be the first game to do so. That, of course, means that it'll be a PC-exclusive when it releases (as other the s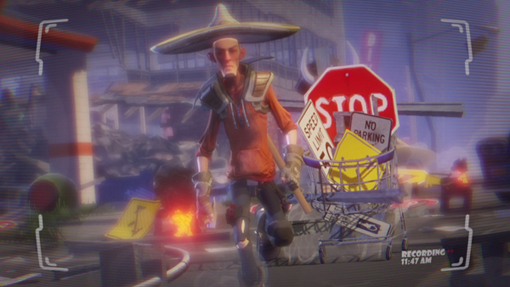 Fortnite is going to be the first game to use Unreal Engine 4, according to a Fortnite Comic-Con panel entitled Epic Games Presents: Fortnite Revealed. The game was originally revealed at the Video Game Awards 2011, by from the VGAs up until now it was unknown which platform the game was going to be released on. Of course, using the Unreal Engine 4 means that the game is going to be a PC-exclusive, as Xbox 720 and PS4 haven't been officially announced yet.



Fortnite, described as a social survival horror game, had a Comic-Con 2012 panel that consisted of Epic Games Design Director Cliff Bleszinski, Producer Tanya Jessen and Lead Artist Pete Ellis. The team showed off how you build structures and traps to survive an onslaught of zombies that attempt to prey on you during the night.

We'll have more Fortnite news, as both Comic-Con 2012 continues and development on this Unreal Engine, PC-exclusive continues. For now, check out the original Fortnite trailer below.