Dawnguard News: Elder Scrolls V: Skyrim Dawnguard released last week on Xbox 360. Just in case you're still in the dark, here's the YouTube Dawnguard trailer.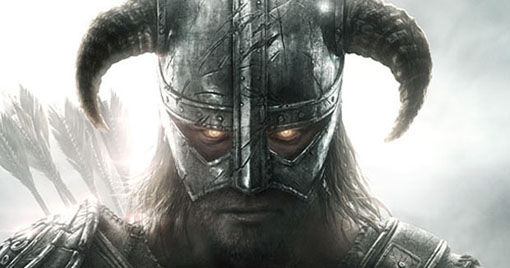 The official Dawnguard trailer went up on YouTube alongside the release of the Elder Scrolls V: Skyrim DLC release on Xbox 360, giving PS3 and PC gamers something to look forward to while they wait for the delayed release date on the respective platforms. The minute-and-a-half Dawnguard trailer is full of bloody combat throughout the expanded Skyrim universe, whether it be by crossbow, bow and arrow, axe, magic, etc.



Dawnguard was released on Xbox 360 first as part of Microsoft's

XBLA Summer of Arcade 2012

. There's no Dawnguard PS3 or PC release date just yet, but we know that the Xbox 360 version of the DLC will cost 1600 Microsoft Points, or $20. Yes, that's expensive for DLC, but Bethesda Softworks produces a different beast when it comes to video game add-ons. This first Skyrim DLC is no

horse armor

.