News: Rumors point to Apple unveiling the iPad 3 in March, the same month as its release date.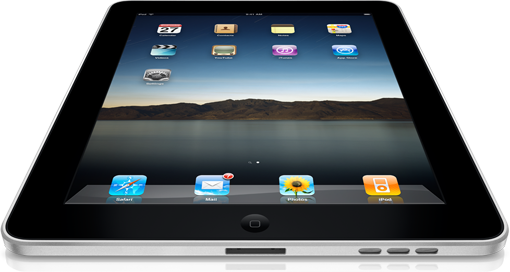 Sony's PlayStation Vita will be the only high-end mobile gaming device to debut in February. Apple's next iPad, the long-rumored iPad 3, won't be announced until March, according to the latest rumors. This is despite the fact that speculation had previously pointed to a February announcement and late February or early March iPad 3 release date.

Although the anticipated press conference window has changed, the iPad 3's specs - or at least the rumored specs - remain very similar to what we've heard before: a Retina Display (similar to the clarity found on the iPhone 4 and iPhone 4S, only on a much larger 9.7 inch screen), an improved graphics chip, a faster processor (the all-new A6 chip, successor to the iPhone 4S and iPad 2's A5 CPU) and a high-quality camera in the rear.

No matter the final release date, iPad 3's large Retina Display and superior graphics chip are going to translate into an even more tempting gaming device vs the iPad 2. Now all we need is a super-sized version of this NES-style controller concept.