PC Hardware News: Slim, slick, and seriously fast, Alienware's X51 looks ready to invade the living room. Gaming consoles better get ready to compete.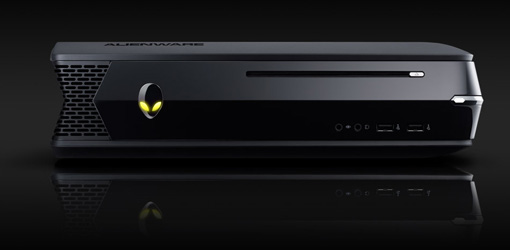 Alienware is looking to invade your living room. They may call the X51 a ?desktop,? but it doesn't seem like it belongs on a desk. Capable of displaying ?on its side or standing upright,? it could do a pretty good impersonation of your Xbox 360, sitting right next to your TV.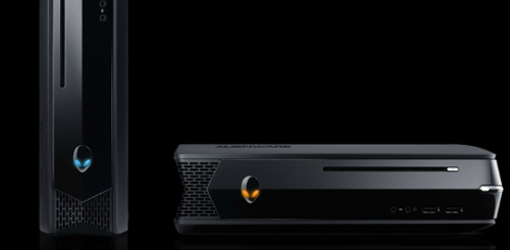 With base models starting at $699, it's not as affordable as a console, but it's as close as any gaming rig has gotten. Don't dismiss it because of its size, Kotaku estimates that the base model can play Battlefield 3 at ?close to full settings.? Now that's the kind of highly-portable PC we're interested in.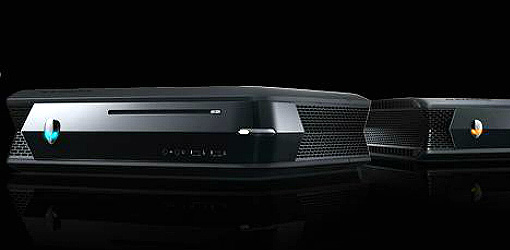 The full line of X5's can be viewed and customized on Alienware's site. There's a choice of i3, i5, and i7 Intel processors, 4GB, 6GB, or 8GB of RAM, and a two 1GB Geforce graphics cards to choose from. It's a powerful, customizable PC in the convenient packaging of a console, all with the slick Alienware logo on top. It looks promising.

source: Alienware