News: San Diego Comic-Con will host a an exclusive panel by the French company.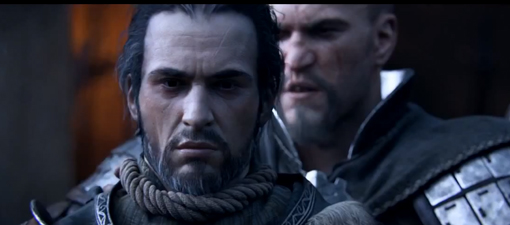 If you didn't get enough of Assassin's Creed Revelations at E3 2011 here in Los Angeles, video game publisher Ubisoft will be showing off more of its upcoming Xbox 360, PS3 and PC game about two hours south of LA. This year's San Diego Comic-Con is where the French company will host an exclusive AC Revelations panel on Saturday, July 23, 2011.

The ?Assassin's Creed: The Creation of a Universe? panel will be held from 3 to 4 pm on Saturday in Room 25ABC and consist of the writers behind the November 15-bound game. It'll give fans a chance to find out how the Ubisoft Montreal team created the series' universe and offer a behind-the-scenes look at how Ezio's final journey will unfold as he walks in the footsteps of his legendary mentor, Altair, on a perilous journey of doubt and discovery. Finally, Ubisoft promises a special preview of the animated short, Assassin's Creed Embers.

Ubisoft will also have a booth at Exhibit Hall at #4245, where the company will have special stage demos for Just Dance 3, Rabbids: Alive & Kicking and Rayman Origins. In addition to being able to play the new, 2D sidescrolling Rayman game with 4-player co-op, fans will have a chance to win a free T-shirt by using Facebook to check into the company's Rayman Origins billboard at 6th Avenue & F Street, in the Gaslamp quarter. The prize can be claimed at Ubisoft's booth along with other prizes - special pre-order discounts and incentives for AC Revelations and Just Dance 3.