News: Get punchy with new information on Batman and Little Mac.





New official websites for two of the Summer's most anticipated games launched today for your browsing pleasure.

The website for Batman: Arkham Asylum is now available at BatmanArkhamAsylum.com. It includes fan forums, screenshots, trailers and a developer's blog. The game will be released on the PC, PlayStation 3 and Xbox 360 on June 23.



Nintendo's

Punch-Out!!

revival for the Wii has also received an updated website at

PunchOut.Nintendo.com

. Right now the site includes a look at famed punching bag Glass Joe and an unannounced fighter who can only be seen in silhouette: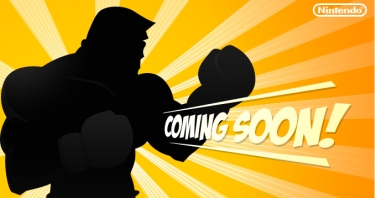 Who is that masked man? We'll find out for sure when Punch-Out!! is released on May 18 (but hopefully sooner).