News: Homer's reaction in each boxshot: Woohoo! D'oh! D'oh! D'oh! D'oh! D'oh!





EA has unveiled the box art for their upcoming Simpsons game, which appears to have officially titled The Simpsons Game (it was a working title for a while). The game will be coming to the Xbox 360, Wii, PS2, PS3, PSP and DS and each platform will get its own exclusive cover.

Now behold the covers, in all their mighty glory: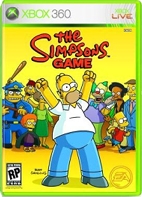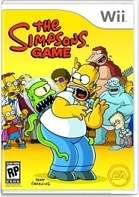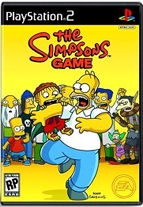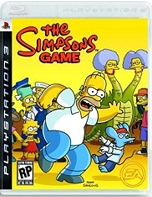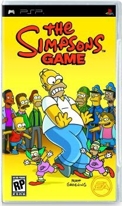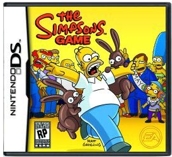 The Simpsons Game is currently on track for an October release.