News: DCAU architect will once again have a hand in the video game adventures of The Dark Knight.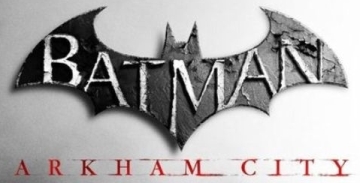 Just hours after WB Games announced the first details of Batman: Arkham City, the Dark Knight of the DC Animated Universe, Paul Dini, has confirmed he's coming back to help Rocksteady Studios craft the game's story.

Speaking to the MTV Multiplayer Blog, he revealed that work on Arkham City began as soon as Batman: Arkham Asylum proved to be a blockbuster hit. However, the team had an inkling they'd get to do a sequel during development and actually planted clues relating to the sequel in the first game.

"The more we got into developing the first game, we were like, 'Hey, let's do this. Let's put in this clue for the second one.' At that point we were pretty sure we were doing a sequel at some point," Dini said.

Dini also revealed that he'll be working with the voice cast (that is confirmed to include Mark Hamill and Kevin Conroy and is rumored to include Maurice LaMarche and Stana Katic) this week: "We're doing recordings all this week here in Los Angeles. I actually have to go over to some of the recordings later this week. It's all sounding great and it's looking terrific."

For more details on Arkham City, it looks like we'll have to wait for the September issue of Game Informer, which promises to have a full spread on the sequel.