News: Now let's see some screenshots Sega.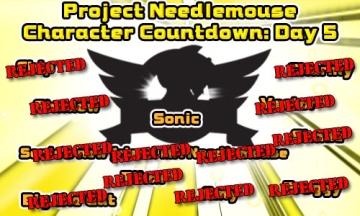 The
Sega America Blog
has finished their weeklong countdown detailing who will be a playable character in the next Sonic the Hedgehog game, and as you can see from the image above, the blue speedster with the red sneakers will be the only playable character in the game.
Sega has decided to go back to Sonic's roots for what they're referring to internally
Project Needlemouse
. Not only have all of Sonic's side characters been benched, but the game will also take place entirely in 2D. The graphics will be high definition side-scrolling sprites, just like mom used to make on the Genesis (and more recently on the Game Boy Advance and DS).
Sega has also released the first piece of concept art for the game, which depicts a very familiar looking enemy: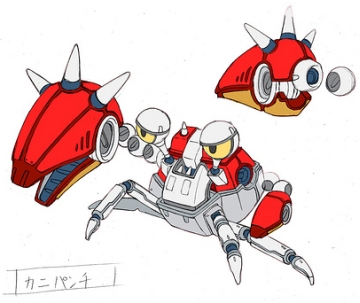 The next Sonic the Hedgehog game, which I'm assuming won't always be called Project Needlemouse, will be released in 2010 for currently unknown platforms (although the high definition graphics likely rule out the Wii).
We'll have more soon.