News: Along with a batch of new screenshots showing off each stage.





After a few weeks of secrecy, Capcom has unveiled the eight Robot Masters that will do battle with Mega Man and Proto Man in the upcoming Mega Man 10. And not only that, but the company has also released sixteen new screenshots depicting all of the stages that will be found in the PlayStation Network, WiiWare and Xbox Live Arcade downloadable.

The screenshot gallery can be found at the game's profile page. And if you go a little further down the page, we have names, in-game models and character art for all eight of the Robot Masters...

Solar Man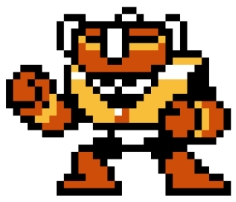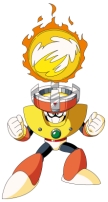 Sheep Man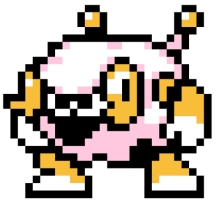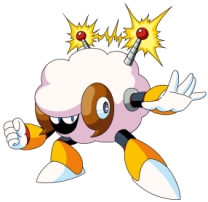 It should be noted that Sheep Man is an android who also happens to be an
Electric Sheep
. Oh those clever Capcom boss designers.
Chill Man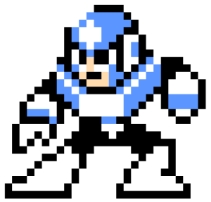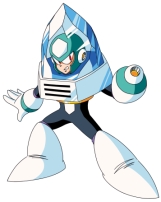 Nitro Man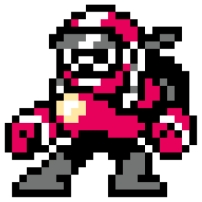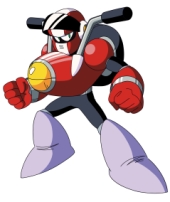 Blade Man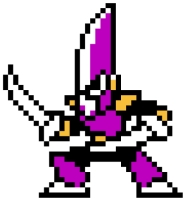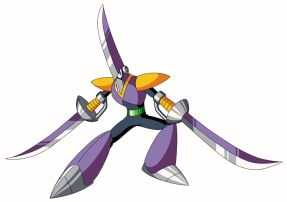 Commando Man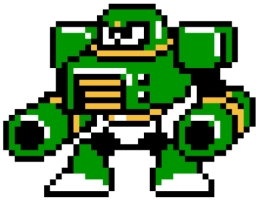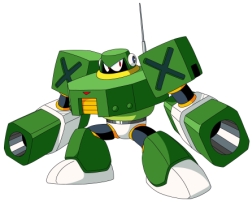 Pump Man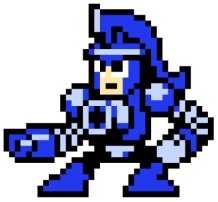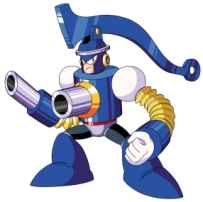 Strike Man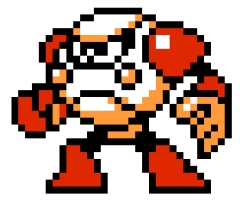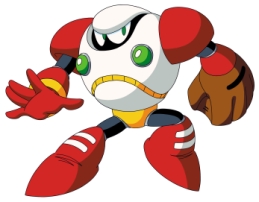 We'll have a lot more on Mega Man 10 before its released in March.