News: Suda51's once Japan-only mystery classic finally comes to western audiences.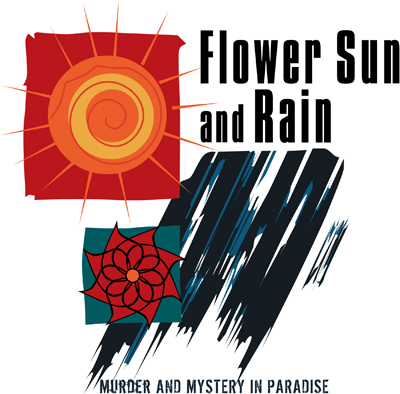 Flower, Sun and Rain
. It's a title that sounds more like an indie game and less like a mystery game that has players helping a detective track down and defuse a bomb before losing his sanity.
Then you remember that this is a Suda51 game we are talking about and the whole thing makes a lot more sense... or maybe it doesn't.
But the niche audience that are Suda51 fans have demanded that
Flower, Sun and Rain
come to western audiences and Rising Star Games and Suda51 are answering their call by updating this classic game on the Nintendo DS this October. For now though, the release window is for European audiences only with no North American release date yet specified. But remember kids, the DS is
very import friendly
(i.e. no region locks).
We'll bring you more information on the game as it arrives.