News: There is a wide variety of new titles for you to select from over the next few days, including a game featuring Chocobos.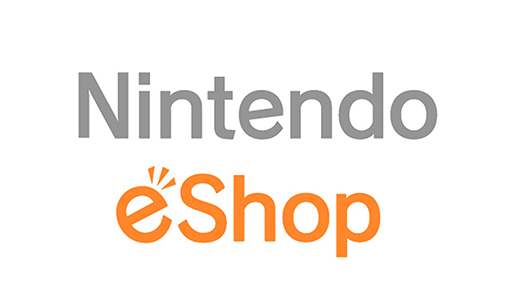 Nintendo has revealed what games will be arriving in the Switch eShop over the next few days. This week we only have one featured title, however, there are over 20 new games arriving this week. Unless otherwise noted the games listed below are now available on the eShop.

Chocobo's Mystery Dungeon Every Buddy! - Available March 20

Final Fantasy Fables: Chocobo's Dungeon is back with an enhanced gameplay system to be enjoyed by both first-timers and fans of the series alike. Explore the challenges of the never-ending dungeons and befriend monsters with the new buddy system. You adhere to one simple rule: Every time you enter, the world around you changes shape, but it only moves whenever Chocobo moves.

The other games that will be arriving include the following:


American Ninja Warrior: Challenge - Available March 19


Arcade Archives Ikari Warriors


Bad Dream: Fever


Blood Waves


Bonds of the Skies


Dungeons & Aliens


Dusty Raging Fist


Fate/EXTELLA Link - Available March 19


Freecell Solitaire


Golf Peaks


Johnny Turbo's Arcade: Joe and Mac Returns


Little Shopping


Monster Boy and the Cursed Kingdom - Demo


Motorsport Manager for Nintendo Switch


My Jurassic Farm 2018


Not Not - A Brain Buster


RICO


Super Kickers League - Available March 20


Symmetry - Available March 19


Teddy The Wanderer: Mountain Hike


The Red Strings Club


Turok - Available March 18


Twist & Match


Unit 4


Which of these games are you going to be picking up? Tell us in the comment section below.