News: A new trailer has been released to showcase some of what you can expect when Sekiro arrives in stores next month.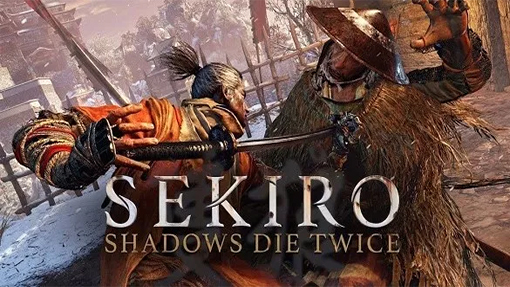 Sekiro: Shadows Die Twice is getting ready to be released next month. A story preview trailer has just been released by Activision to try and whet your appetite for what you will experience once you pick up this title. In the aftermath of a gruesome battle, the Owl finds a new apprentice. Sekiro: Shadows Die Twice is the next adventure from developer FromSoftware, creators of Bloodborne and the Dark Souls series.

In Sekiro: Shadows Die Twice you will get to explore late 1500s Sengoku Japan, a brutal period of constant life and death conflict, as you come face-to-face with larger than life foes in a dark and twisted world. Unleash an arsenal of deadly prosthetic tools and powerful ninja abilities while you blend stealth, vertical traversal, and visceral head-to-head combat in a bloody confrontation.

Some of the features you will get to experience in From Software's newest title include:


Sword Combat: The core combat in Sekiro: Shadows Die Twice is measured by an intense clash of steel. Players will take command of special Sword Arts to supplement their regular attacks, and tear down enemy defenses before sealing the final blow.


Shinobi Prosthetic: Players can equip and switch between a variety of unique Prosthetic Tools to find the weakness of a formidable enemy. Additionally, tools such as the Grappling Hook can be utilized to bring an extra dimension to exploration and traversal throughout the world of the game.


Resurrection: Used as an opportunity for a tactical retreat or to deceive an enemy and go on the counter-offensive, this new combat strategy allows players to resurrect on the spot, even after a hasty death.


Additionally, the Sekiro: Shadows Die Twice Collector's Edition, available now for pre-order at select retailers, delivers fans the following collectible items:


Full Game


7" Shinobi Statue


SteelBook


Collectible Artbook


Map


Digital Soundtrack


Replica Game Coins


Sekiro: Shadows Die Twice is set to be released on March 22, 2019. Will you be picking it up?