News: A feature that has been requested for more than a decade will finally be arriving for PlayStation gamers early next year.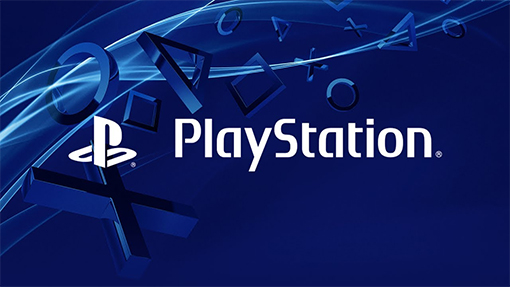 Sony revealed today that PlayStation users are finally going to be able to change your names on the PlayStation Network. Before you get too excited this feature is not going to be publicly available until early 2019. They are going to begin beta testing this new feature soon and that beta test will become available to select users that have previously registered as testers for PS4 software betas.

Those who get into this beta test will be able to change their names as many times as they want. Similar to how Microsoft does things, the first change will be free and any subsequent changes can be done with a small fee. If you are a PlayStation Plus member that fee will be $4.99, while those who are not PlayStation Plus members will have to pay twice the price at $9.99. If you are someone who would like to change their name you can do so through the Settings menu or via the Profile page on your PS4, once this goes live for everyone.

There are some limitations to this new feature though that seems a bit odd. For starters, when you change your PSN ID you will have the option to display your old name alongside your new one. You can do this so that everyone on your friend list will know who are, even with the new name. Make sure you really think about this decision though. If you choose to display your old name alongside your new one, you can not change that later, essentially putting you right back in the same place you were before you were able to change your name. If you decide you don't want your old name displayed and you just want people to see your new name, that also can not be changed. So if you decide later on that you want to have your old name displayed to make it easier for friends you will be out of luck. So please think very carefully before making this decision.

Another interesting limitation is this name change will not be recognized by all games. Similar to how Sony introduced trophies on the PlayStation 3, you will have to question whether or not a game supports this new feature. This new feature should be compatible with all games published after April 1, 2018, and a "large majority" of the "most-played" PS4 games that were released before that date. Changing your name may also cause occasional issues or errors in certain games. If your new game ends up causing more headaches than it is worth, you can always revert back to your old name for free, although beta testers will only be able to do this once.

Sony has revealed that when this feature finally launches in early 2019 they will publish a list of titles that were published before April 1, 2018, that will be compatible with this new feature. The beta test for this is set to conclude at the end of November 2018. No word on if the beta testers will be able to keep their new game once the beta test has concluded or if they will have to live with their old names once again until the feature releases to everybody.

What do you think about finally getting the ability to change your name on the PlayStation Network? Are you going to change your game? Are you concerned about the limitations? Tell us what you think below.