News: The Yakuza series is known for having a multitude of activities to keep you busy outside of the main story and Yakuza 6 looks to be no exception.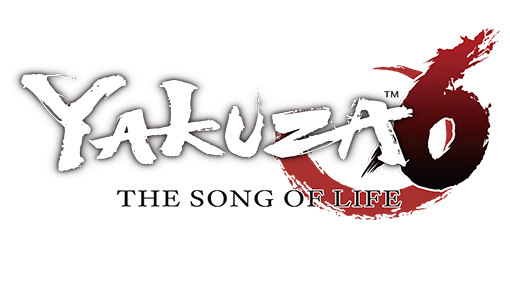 Yakuza 6: The Song of Life is set to be released in March but you don't have to wait until then to get a sneak peek at some of the activities that will be available for you. Sega has just released a new trailer showcasing some of the mini-games that will be available to you when you return to Kamurocho and Onomichi in a couple of months. Some of the mini-games that will be available include playing Puyo Puyo at the Sega Club, managing a cat cafe, chatting up a hostess and more.

For those who might not be familiar with the story for Yakuza 6, the premise is below:

In Yakuza 6: The Song of Life, Kiryu will find out exactly how much people are willing to sacrifice for family - be those ties through blood or bond - when he investigates a series of shadowy events that involve the ones he holds closest to his heart. He'll journey to familiar grounds in Kamurocho and the new setting of Onomichi, a beautiful, sleepy port town in Hiroshima Prefecture, in order to find the answers he seeks. Powered by the brand-new Dragon Engine, the game is the ultimate iteration of Yakuza's blend of gritty crime story, hyper-explosive combat, and all the vices and distractions those locales have to offer."

Sega also stated that the "Essence of Art" edition is almost sold out so if you want that specific edition then you might want to pre-order quickly. If you don't care about the "Essence of Art" edition you can still pre-order the launch edition of the game which contains a sleek hardcover art book that also doubles as the disc holder.

Check out the trailer below and tell us what you think. Yakuza 6: The Song of Life is slated to be released on March 20, 2018, exclusively for the PlayStation 4. Will you be picking it up?