News: A new twin stick shooter is headed your way where you will have to end the onslaught of a superior alien race.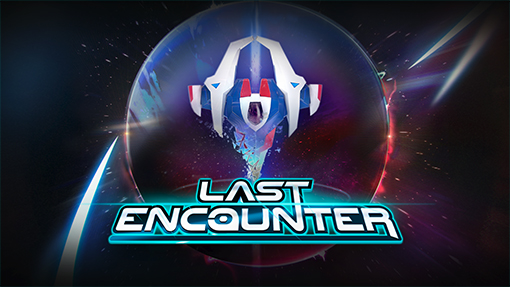 Last Encounter, a rogue-like twin stick shooter, is heading to Steam a little later this year and then at some point afterwards it will also arrive on Xbox One, Nintendo Switch and PlayStation 4. Last Encounter will make its North American debut at PAX South 2018 as part of PAX Rising, booth 10657.

Set in the distant future, all hope is lost when our world is invaded by a savage and technologically superior alien race. To end the onslaught, humanity's last remaining pilots will take the fight to the extraterrestrials' vibrant, procedurally-generated galaxies.

With a fleet of unlockable and upgradeable ships, each with their own abilities and attributes, mankind will have the spacecraft to battle the invaders, but will still need the firepower to eradicate their enemies. Fortunately each ship will have a component-based weapon system, allowing pilots to create their own armaments by customizing bullet type, firing pattern and more using parts discovered throughout their adventure.

Players will be able to bring up to three friends for cooperative annihilation. Together, they'll take down challenging enemies and bosses in engaging, fast-paced couch co-op.

"Last Encounter offers a cooperative roguelike experience that encourages strategizing and working together, but players who want to tackle the challenge alone are not at a disadvantage," said Andrej Kovacevic, Game Director, Exordium Games. "The component-based weapon system allows players to adapt their weapons and ships to maximize their chances for success in every situation, be it single or multiplayer."

Check out the trailer below and tell us what you think. Will you be picking up the Last Encounter?