News: PlayStation VR gamers who are also a fan of the One Piece franchise are in for a treat next year.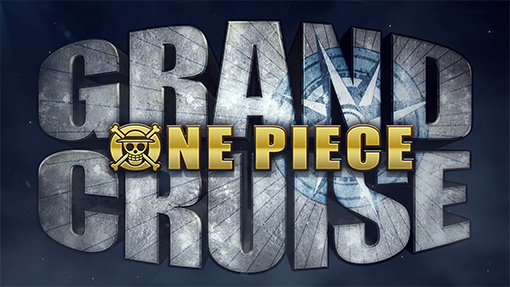 Bandai Namco has revealed that they are bringing One Piece to PlayStation VR. One Piece: Grand Cruise will be arriving on PlayStation VR in 2018 where you will become a member of the legendary Straw Hat Pirates.

In One Piece: Grand Cruise, player's will step onto the famous Thousand Sunny ship and meet the legendary Straw Hat Pirates, including Luffy, Zoro, Nami, Sanji, and many more while braving fierce battles and firing cannons to defend the ship! Players will also be able to explore the Thousand Sunny, as well as chat with members of the crew, experiencing life as a Straw Hat Pirate. One Piece: Grand Cruise also includes both Winter and Summer experiences from the One Piece Tower in Tokyo.

Take a look at the reveal trailer below and tell us what you think. Are you excited to become part of the One Piece universe with PlayStation VR?