News: This cause is to bring further awareness to the Call of Duty Endowment which has been helping veterans gain employment for many years.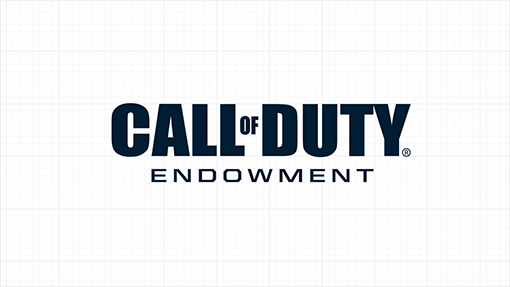 Activision has revealed that during Monday night's game against the Cincinnati Bengals on December 1, Pittsburgh Steelers stars Le'Veon Bell and Alejandro Villanueva will be wearing custom cleats co-designed by Activision and renowned sneaker customizer Kickasso in support of the Call of Duty Endowment (as part of the NFL's My Cause My Cleats program).

The Call of Duty Endowment helps veterans find high-quality careers by supporting groups that prepare them for the job market and by raising awareness of the value veterans bring to the workplace.

So far the Endowment has helped place more than 40,000 veterans into great careers. Take a look at the cleats below that is helping to build awareness for this cause and tell us what you think.