News: EA has changed how some of these systems are going to work in Battlefront II and has changed what will actually be a microtransaction.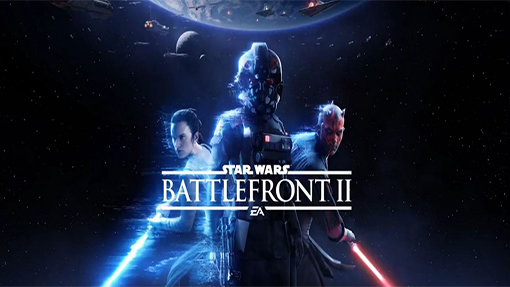 EA has shared with us early plans for Star Wars: Battlefront II when it is released later this month. After the recent beta they took all of the positive and negative feedback they received and have made some changes. With that said these are their current plans for launch:

Epic Star Cards

Epic Star Cards, the highest tier of Star Cards available at launch, have been removed from Crates. EA says this was done to help keep everyone on a level playing field and that these star cards will be available primarily through crafting. The only exception will be special Epic Star Cards that are available through pre-order, deluxe and starter packs.

You will need a certain rank to craft upgraded Star Cards

You won't be able to buy a bunch of Crates and take a shortcut to get upgraded Star Cards. Instead you can only upgrade the ability to craft higher tier Star Cards through ranking up by playing the game.

Weapons are locked behind specific milestones

The vast majority of the weapons will be locked behind milestones. If you want to unlock a new weapon as a Heavy then you will have to play as a Heavy to gain access to the class's new weapons. There will be a select few found in Crates but otherwise you have to play the game to earn these weapons.

Class specific gear and items can be unlocked

As you play the game and progress through your favorite class you will hit milestones that will grant you specific class Crates. These will include a mix of Star Cards and Crafting Parts to benefit your class's development.

These systems and more will continue to iterate and be improved upon over time once the game has been released. Do you plan on purchasing Star Wars: Battlefront II later this month? Tell us what you think below.