News: The console version of The Sims 4 is going to be getting a bundle that features some additional items, a new location and more.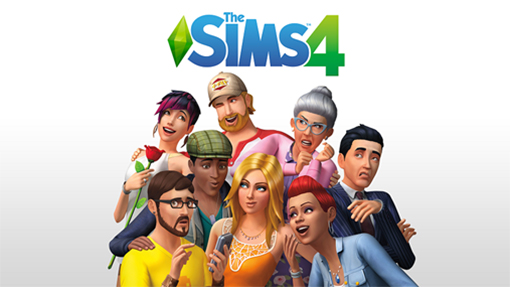 The Sims 4 is coming to console next month. Earlier today EA shared some details of some of what you can expect when you pick this game up for either Xbox One or PS4. Now you'll be able to turn them into vampires or make them look more elegant if you pick up The Sims 4 Bundle as well, which releases the same day as The Sims 4 on console.

The Sims 4 Bundle includes the following:


The Sims 4 City Living - Take your Sims to the city and explore everything it has to offer, from bustling action outside to unique situations that come only with apartment living. Fulfill your Sims' dreams in the diverse city of San Myshuno, and discover new neighborhoods and festivals.


The Sims 4 Vampires - Transform your Sims into powerful vampires and live for eternity in an eerie new destination. Create a variety of vampires using all-new tools and unlock unique Powers that give your Sims supernatural abilities. Escape to Forgotten Hollow, build a lair and hang out with other immortals.


The Sims 4 Vintage Glamour Stuff - Indulge your Sims in the glamorous life and treat them to an elegant new look. Dress Sims in stunning vintage fashion and accessories then try on makeup at the vanity table. Decorate with high-end furnishings, even hire a butler to fulfill your Sim's every need.


The Sims 4 Perfect Patio Stuff Pack - For Sims looking to spruce up their patio, this pack is just the thing. Create a relaxing space where you can fire up the grill to enjoy a cookout with friends while enjoying lounging around in their new fashionable casual clothing. Had a stressful day at work? Your Sims will melt away their stress to kick back and relax in their all new hot tub. Don't worry, if you aren't the hot tub type you can kick back by the pool with a new stylish furnishing to relax the stress away.


The Sims 4 will arrive on consoles on November 17. Do you plan on picking it up? Tell us what you think below.