News: If you want to participate in the upcoming beta for Dissidia Final Fantasy on PS4 be sure to sign up for your chance at Square Enix's website.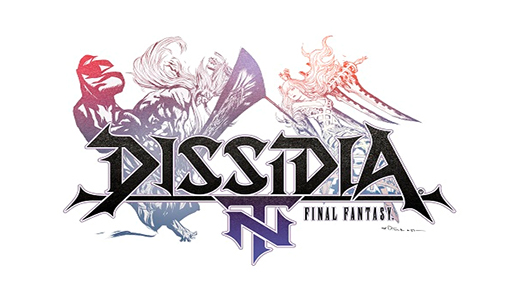 Square Enix has revealed that registration for the Dissidia Final Fantasy NT Closed Beta is now open to select PlayStation 4 gamers. As the name implies it is a closed beta and what that means is that you can register for the chance to participate in the beta but there is no guarantee you will get accepted. Those who are chosen will receive an e-mail with the registration code and more information on how to opt into the closed beta.

This summer, the closed beta will let fighting game fans get hands-on with the team-based brawler as they play the roles of legendary heroes and villains from the Final Fantasy franchise, take part in epic 3 vs. 3 battles across iconic arenas and invoke the help of classic summons including Ifrit, Shiva and Odin.

Be sure to take a look at the tutorial that was released recently. If you want to try for a chance to get into the beta, visit Square Enix's signup page. Once you do all of that tell us what you think below. Will you be picking up Dissidia when in launches on PS4 in 2018?