News: PlayStation Plus members will be getting a nice mixture of games for the month of July beginning next week.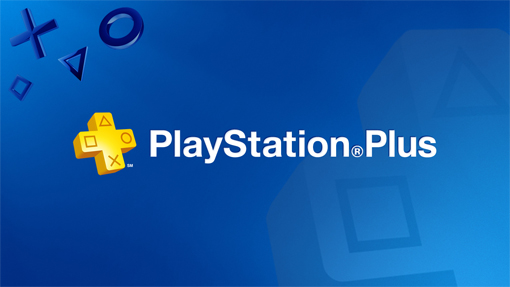 Sony has revealed what games PlayStation Plus owners will be receiving for the month of July. There is the standard two PlayStation 4 games, two PlayStation 3 games and two PlayStation Vita games with some of those having cross-buy functionality. These games will be available beginning on Tuesday, July 4.

The lineup of games includes:

PlayStation 4


Until Dawn


Game of Thrones


Don't Die, Mr Robot


PlayStation 3


Tokyo Jungle


Darkstalkers Resurrection


PlayStation Vita


Element4l


Don't Die, Mr. Robot


What do you think about this lineup? What do you want to see added to the PlayStation Plus lineup in August? Tell us what you think below.