News: In some upcoming DLC for Nier: Automata you will get to fight a pair of real world CEOs and much more.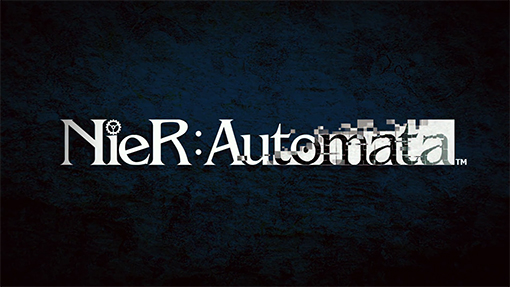 Square Enix has revealed some new content that is going to be arriving in Nier: Automata. Today's announcement revealed that the new DLC set, titled "3C3C1D119440927", will include three exciting new colosseums to challenge, plus additional sub-quests. Upon completion of these quests, players can earn various rewards, including:


Costumes from the previous Japanese release, NieR: Replicant, for androids 2B, 9S and A2


Records that add special music tracks to the players' jukebox


New equipment and cosmetic accessories such as hairspray that allows you to change the color of 2B and A2's hair


Masks with unique "on equip" effects


Special bullets that change the appearance of enemy bullets


The critically acclaimed NieR: Automata has shipped more than one million physical and digital copies worldwide. Developed in collaboration with PlatinumGames Inc., it delivers a mix of action and RPG gameplay. Players battle as androids 2B, 9S and A2 in order to reclaim the world for their human creators and uncover long-forgotten truths.

Take a look at two trailers that were released. One of them showcases some of the aforementioned DLC content. The other features a battle against two people you wouldn't expect. Have you picked up Nier: Automata yet? If not, do you plan on doing so?