Cyber Monday News: Need a second Xbox One wireless controller? Look no further than Amazon for a $39.99 on sale sale price for Cyber Monday.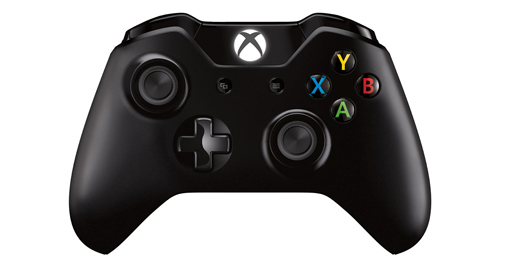 The best price for an Xbox One wireless controller is through Amazon, where the gamepad for Microsoft's console costs just $39.99, a fraction of its normal price elsewhere.

That's right, Amazon's Xbox One wireless gamepad is $20 off, and the deal lasts up until the end of Cyber Monday, or while the online retailer has it in stock. Obviously, it's going to go fast given it's a great deal.



Normally, an Xbox One controller price is $59.99, which is also cost of a brand new video game from Microsoft. This is the cheapest we've seen the controller.

Like all of today's Amazon price drops, the deal expires in a few hours, so be sure to fully checkout before you lose you second controller to someone else.

If you're looking for some games to play with the gamepad, there are a few two-player and multiplayer options listed on

Gaming Target

- and a lot of them are on sale for Cyber Monday.