News: EA is now starting to show off some of the character customization that will be available in Dragon Age: Inquisition later this year.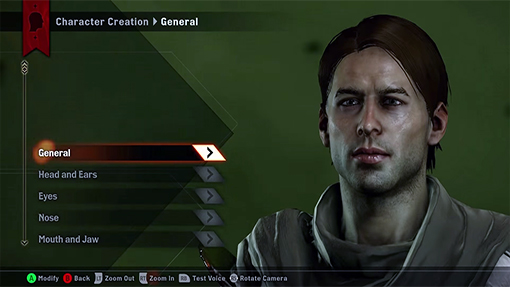 Dragon Age Inquisition is coming out later this year and EA has begun to show off the character creation tool that will be in the game. Dragon Age: Inquisition is the next-generation RPG from BioWare, set in an epic, dark fantasy world where players are empowered to shape and drive their experience. The game combines the storytelling legacy BioWare is known for, with deep RPG gameplay, all on a brand new RPG game engine underpinned by EA's Frostbite 3 technology. Players will experience the hallmarks BioWare is known for in Dragon Age: Inquisition including a vast, overarching narrative that touches on themes of dilemma and present the players with tough choices that allow them to experience moments based on those decisions.

Check out the trailer for yourself and tell us what you think. Will you be picking up Dragon Age Inquisition when it becomes available on November 18?