PS4 News: Sony releases PS4 system update 1.52 to try and stabilize the system during use of some features.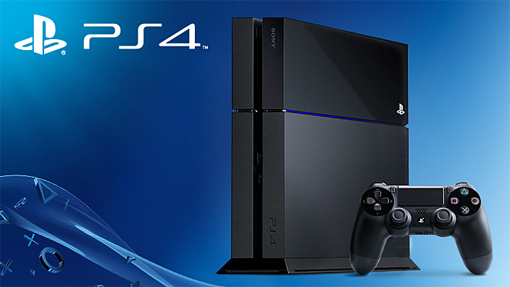 PS4 system update 1.52 is now available for download according to Sony. This update was released earlier today and it is a mandatory update, meaning you will not have access to PSN until you upgrade your PS4. If you have your PS4 on standby mode then when you turn your system off it should be ready to install. If you don't have your PS4 on standby mode then you will be prompted to download the update the next time you boot up your console. Sony didn't go into specifics as to what this update actually does other than saying this update improves the system software stability during use of some features.

No one knows exactly what that means but there have been some people that have been having problems with PSN so, hopefully, this fixes those problems and everyone can enjoy their new PS4 consoles. As always there are a couple of different ways you can get the update whether you download it on the PS4 itself or download it from the Playstation website on your PC and then install it on the PS4 via a usb drive. If you want to install the firmware update via a usb drive the correct procedure can be found here.

Sony isn't the only one trying to improve functionality in their console with Microsoft releasing their own mandatory update yesterday and Nintendo releasing an update for the 3DS that will allow the 3DS and Wii U to be linked together with your Nintendo Network ID.

What do you think of your PS4 so far? What game have you been playing the most?