PS4 News: After some recent fan backlash Sony has opted to put in MP3 and CD support later on with a patch; no sign of DLNA support though.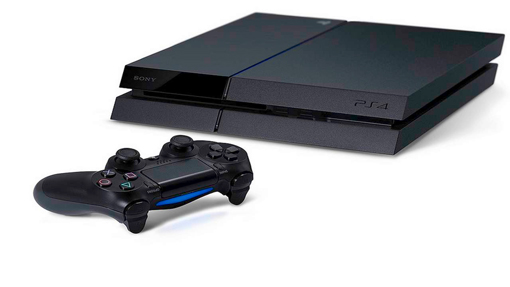 MP3 and CD support will not be available on the PS4 when it launches in North America on November 15. Sony recently revealed this on the PlayStation Blog and quickly saw a backlash from gamers who want to use their new console for not only gaming but also video and audio purposes as well. Sony is said to have been surprised by the backlash and has announced that this functionality will be a part of the PS4, it just won't be available on day one.

Giant Bomb recently had an interview with Shuhei Yoshida, president of Sony's Worldwide Studios where he said he was surprised at the reaction. He went on to state:

"The biggest surprise for us all internally at Sony was there are so many people who passionately reacted to our announcement that there's no MP3 support or CD support on day one. It's not like we actively decided 'let's not do this feature so people will have to subscribe to Music Unlimited,'" he said. "The focus has been more on the game features. Some of the features we wanted but we couldn't get in on day one."

In that same FAQ Sony also revealed that the PS4 will have no DLNA support. This was another thing that angered people and, honestly, it really didn't make any sense. While MP3 and CD support will find its way back into the PlayStation family at a later date there has been no mention of DLNA being there, bringing the multimedia features back up to where they were with the PS3.

Are you someone who likes to listen to music while you play your games or are you content with the game's soundtrack? Is this an issue for you or do you not care? Do you believe Yoshia when he says this wasn't an attempt to try and get more people on Sony's own Music Unlimited service? Tell us what you think below.