The Bureau: XCOM Declassified News: 2K Marin reveals new details about upcoming DLC that will hit The Bureau: XCOM Declassified next week.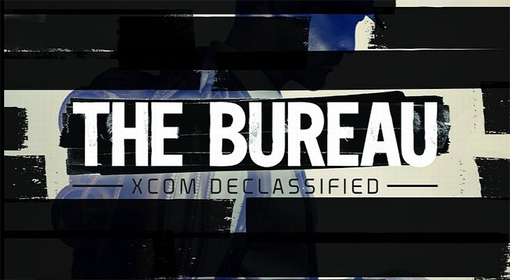 The Bureau: XCom Declassified is getting some new DLC next week according to 2K. The new downloadable content is titled "Hangar 6 R&D" and takes place shortly before Agent Carter's adventures in the main game, right before the large-scale alien invasion begins. Players will learn that during this time, Agent DaSilva has volunteered for a series of psychic experiments at an undisclosed location known by The Bureau as simply "Hangar 6." In this DLC, players take control of Agent DaSilva, and his squad, as they are treated with an elerium-based compound gas in order to visualize and combat the mental defenses of another agent infected with the "Sleepwalker" pathogen.

Hangar 6 R&D is an opportunity for players to immerse themselves in new characters and stories set in the same iconic 1960s period as The Bureau. The development team at 2K Marin wanted people to explore what it was like to be part of the Bureau before and during the initial invasion, and so this DLC is set before Agent Carter's recruitment into the organization.

With this new piece of DLC 2K also raised the level of difficulty and lots of goodies to play with. DaSilva's got a new series of powers and perks based on his "plant and trigger" bomb abilities in the level "Signal from Beyond." You can choose between those and some of Carter's old standbys in your upgrade path. There's enough experience to level up a couple of agents of every class, so you can mix and match and see what combo is really your style.

The Hangar 6 R&D downloadable content will become available, exclusively on Xbox 360, for $4.99 beginning on October 8. Will you be downloading it?