News: Sony shows off what your experience will look like on PS4 whether you are at home in front of your tv, on your smartphone or on your tablet.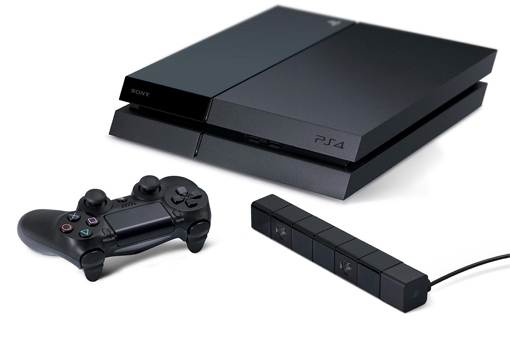 PS4 is getting a complete graphical overhaul in terms of the user nterface. Sony just recently released some pictures to show off what their system will look like on your television as well as on your smartphone and your tablet. The user interface looks very user friendly but no one really knows how well it runs yet.

Still, the specs for the PS4 are very impressive and with the 8gb of ram the system will be boasting we should hopefully see a smooth experience across the board. Sony claims you will be able to play games as they download off of PSN so that you can begin experiencing your game sooner than you ever have before. That would certainly be a welcome change to how PSN worked on PS3 and everyone here at Gaming Target is really looking forward to spending some quality time with the PS4.

Take a look at the images below and tell us what you think. Do you like the PS4 interface? If not, what would you change about it?