News: Sony reveals some new information about PS4 that fans will be happy to hear along with some info we already knew.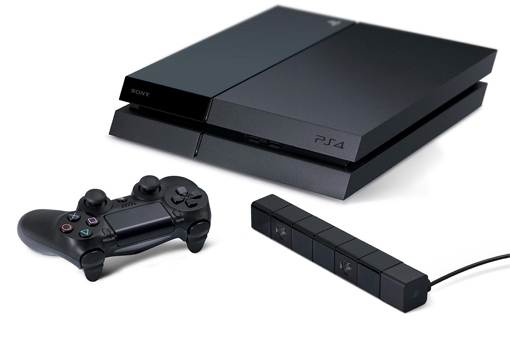 Some more PlayStation 4 details have just been released by Sony and those who are planning on picking up a PS4 later this year should be pretty happy. For starters the PS4 will indeed include party chat and it will not require PS Plus. The PS4 will also allow you to have up to 2,000 friends whereas on the Xbox One I believe the friend list is capped at 1,000. Sony does have plans to support 3D content and they promise more information about that will be coming soon.



There was also confirmation of some things we already knew such as the PS4 will not support the Dualshock 3 but it will support PlayStation Move. You do in fact have to pay to play online with PS4 by getting a PS Plus membership, however, that isn't necessarily true with free to play games. That decision will be left up to the individual publisher. Games like DC Universe, Blacklight Retribution and more have been confirmed as not requiring PS Plus, however, it is possible that in the future a free to play game will indeed require a PS Plus membership. The PS4 will come with a 500gb internal hard drive and, yes, you can swap it out for a bigger hard drive if you want.

The PlayStation Camera can shoot in 3D, has four microphones for directional input and output audio, can shoot 3D spaces and can give you AR technology. The Xross Media Bar on the PS3 will be replaced by the PlayStation Dynamic Menu on the PS4. You will be able to customize your layout, manage your download and choose what personal information can be seen by others. You will also be able to transfer your PSN profile to your PS4 as well with your avatar, trophies and everything else.

Check out the video below from PlayStation Access that gave us all of this info and tell us what you think. Have you pre-ordered a PS4? If not, will the above revelations make you want to go pre-order Sony's new console?