WWE 2K14 News: Check out how WWE 2K14 is coming along with these new screenshots showing both current and former WWE Superstars.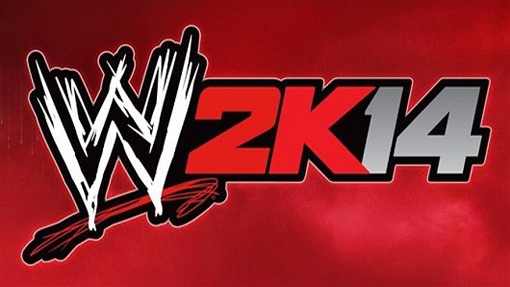 WWE 2K14 is coming out later this year on Xbox 360 and PS3 and earlier today they released some new screenshots to show how development is coming along. Earlier in the year 2K Sports acquired the WWE license when THQ had to sell off their assets and 2K Sports wasted no time in taking over and adding to this year's WWE game.

"The WWE series is a great addition to our stable of triple-A titles, and we're very happy with this exclusive agreement with our new partners," said David Ismailer, Chief Operating Officer for 2K. "We look forward to capturing the excitement of WWE and marrying it with the same commitment to authenticity and entertainment that we give to our NBA 2K and MLB 2K franchises."

"2K's reputation for outstanding quality and dedication to authenticity are a perfect fit for WWE," added Casey Collins, Executive Vice President, Consumer Products for WWE. "This new partnership will ensure that WWE continues to be one of the leading video game brands in the world and we look forward to continuing the franchise with the benefit of their expertise across a variety of platforms."

Earlier this week it was revealed that Ultimate Warrior would be returning to the virtual ring as a special pre-order bonus. Making his WWE debut in 1987, Ultimate Warrior garnered worldwide attention and became a pop-culture phenomenon for his iconic music and ring entrance, zealous personality, boundless energy and dominant in-ring prowess. Though he faced many rivals throughout his career, including Honky Tonk Man, "Ravishing" Rick Rude, Sgt. Slaughter, "Macho Man" Randy Savage and Undertaker, perhaps his most celebrated match was against Hulk Hogan in "The Ultimate Challenge" at WrestleMania VI on April 1, 1990. Warrior defeated Hogan that day to unify the WWE Championship and Intercontinental Championship, becoming the first WWE Superstar ever to hold both titles simultaneously.

Who would you like to see on the WWE 2K14 roster? Check out the new screenshots below and tell us what you think. Will you be picking up WWE 2K14?