PS3 Firmware 4.45 News: Sony has revealed that they will release a fix for firmware 4.45 this week, hopefully helping out those who had their systems bricked.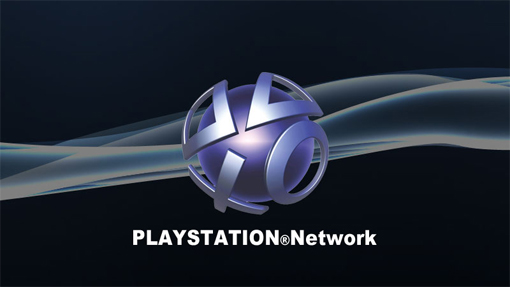 PS3 firmware version 4.45 was recently released on PSN only to be taken down not long after its release. This new firmware update was supposed to add trophy notification options and, overall, improve system ability. It is quite ironic then that there have been quite a few people who have had their PS3 systems bricked thanks to this latest firmware. You only have to look at the official PlayStation forums to see that this has affected a wide range of people. People who happen to be PS Plus members and have automatic updates turned on might want to think about that in the future.

After seeing the rising number of complaints online Sony was quick to respond and pulled the firmware down altogether. It now appears that a new system update will be available on June 27 to fix the problems caused by the newest firmware. If your system has been inoperable since downloading firmware 4.45 you should still be able to get the fix but you will have to do it manually. Sony will make the software available to you on their website which you will have to download on PC, put it on a usb thumb drive or something similar and then plug it into your PS3 system.

The good news here is that Sony claims this new fix will fix everyone's console once it is applied. The bad news is that PS3 fans that have been affected will have waited a week or so to play their PS3 again. The unofficial fix people have been suggesting is to use the PS3's "safe mode" to restore the system, however, that would all of the data on your hard drive including game saves. The official fix from Sony should theoretically keep all of your save files and everything else intact when it launches on June 27.

PSN is set to go down for scheduled maintenance tomorrow. Coincidental timing considering what has happened over the past few days but this type of thing is usually scheduled in advance, before these firmware issues arose. Hopefully once the maintenance is done and firmware fix is released everyone will be able to get back to playing great games like The Last of Us.

Was your console affected by this firmware problem? Tell us what you think below.