Metro Last Light News: A new trailer for Metro: Last Light has been released to help get you excited for the mid-June release date.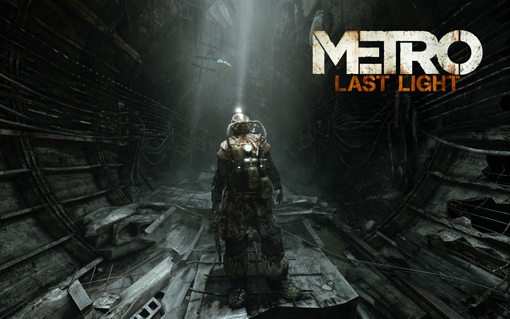 The Metro: Last Light release date just a few weeks away for the Xbox 360, PS3 and PC. To help whet your appetite Deep Silver has just released a new trailer to showcase some of the things you can look forward to in this Metro sequel.



The new Metro: Last Light trailer that was just released is titled 'Redemption.' Anna, the Spartan Order of Rangers' top sniper and daughter of their uncompromising leader Miller, talks about the hope of the survivors that rests on Artyom's shoulders. Will you (as Artyom) be able to lead humanity to salvation, and find personal redemption in the tunnels of the Metro?

The official release date for Metro: Last Light is currently set for June 14 in North America and on June 17 throughout Europe. Check out the new trailer below and tell us what you think. Will you be picking up Metro: Last Light?