Dynasty Warriors 8 News: A new Dynasty Warriors game is coming out this summer, and both Xbox 360 and PlayStation 3 owners will be able to play it.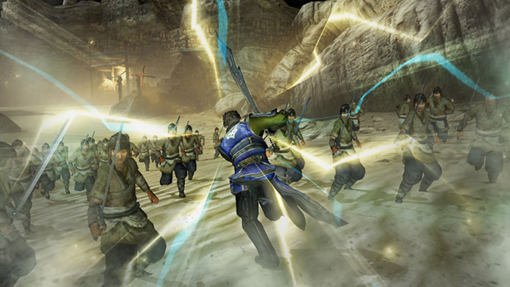 Dynasty Warriors 8 release date on July 16 means that the Xbox 360 and PlayStation game will bring its beat-'em-up style of gameplay to you in the middle of summer.



Publisher Tecmo Koei said the story for this installment of the franchise follows the kingdoms of Wei, Wu, Shu, and Jin through the actions of historical military and political figures of the time as they fight to gain control over the Three Kingdoms of China.

More importantly, it will feature a brand new story mode, multiple-endings, and extra modes with "synergies between action and game systems." What Tecmo Koei means by that remains to be seen.

With more than 70 playable characters including officers Yue Jin and Li Dian from the Wei Kingdom, and 40 completely new stages, we'll find out everything about Dynasty Warriors 8 closer to its release date this summer.

In the meantime, check out the previous Dynasty Warriors 8 trailer, embedded via YouTube, below.