The Witcher 3 News: CD Projekt RED is hyping The Witcher 3 ahead of its release date in 2014, while announcing discounts for the first two games.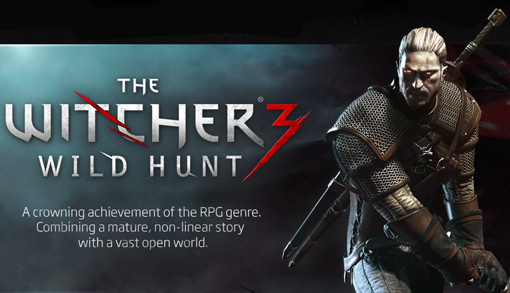 There's good news today for newly announced The Witcher 3: Wild Hunt, as the series' first two games have a strong backing from consumers who, in total, bought 5 million copies of The Witcher 1 and 2.



"The Witcher 3 will be a crowning achievement for the RPG genre," said the CEO of Polish developer CD Projekt RED, Adam Kiciński.

"But I am also proud to announce that the number of previous Witcher games sold has surpassed 5 million copies."

Kiciński attributed the release of The Witcher 2: Assassins of Kings - Enhanced Edition on Xbox 360 and its positive

reviews

as reasons the series was able to achieve these impressive sales numbers.

Witcher 1, 2 discounted to celebrate sales figures

Didn't play The Witcher 2: Assassins of Kings Enhanced Edition on Xbox 360 yet? CD Projekt RED is in the giving back mood, dropping the price of the console-based sequel to $30.

Meanwhile, the PC version and the Director's Cut of the original Witcher game are being sold on Steam on GOG.com for 50 percent off from now until Feb. 8.

That's not an exceptionally long promo celebration, but getting to play the PC versions of these two games for either $5 for the original or $10 for the sequel isn't much real-life loot to part with, even if you're on the fence.

After all, The Witcher 3: Wild Hunt release date isn't until sometime in 2014, which means there's a long time between the first two games and next year's sequel.