AC3 Price News: Looking where to buy Assassin's Creed 3 for the cheapest price? Amazon is selling the PS3 and Xbox 360 game for $33 today.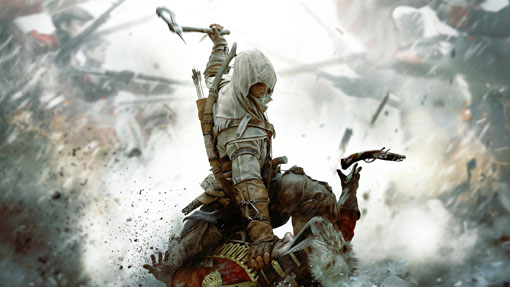 Assassin's Creed 3 is the appropriate price of $33 at Amazon right now, as part of its deal of the day. Fitting in more 3s into the deal, the online retailer is selling the video game with three free Amazon credits.

That essentially makes the Assassin's Creed 3 discount price $23 if you're making full use of the credits. They are good for an Amazon Instant Video, digital video game, and trade-in credit.



This Assassin's Creed 3 deal is only good for the Xbox 360 and PS3 versions of the video game. AC3 for Wii U edition remains $59.13, while the PC is still $49.99.

Assassins Creed 3: Liberation for PS Vita, meanwhile, is the $39.96.

The Amazon deal of the day is over at 11:59 pm PST, or until gamers snap up all of the Xbox 360 and PS3 copies of Assassin's Creed 3 for this cheap price.